BOOTLEG HILL FIREARMS
HOME
Welcome to Bootleg Hill Firearms. Please look around, we have new and used firearms here and we can order items in as well.
Inventory can change periodically.
So please call or Email us to see if we still have it in stock.
If you want a new firearm, we can order one in for you. You can call, or Email us with the information, or you can go to Gallery of Guns and see what they have available and order online and pick it up at our store.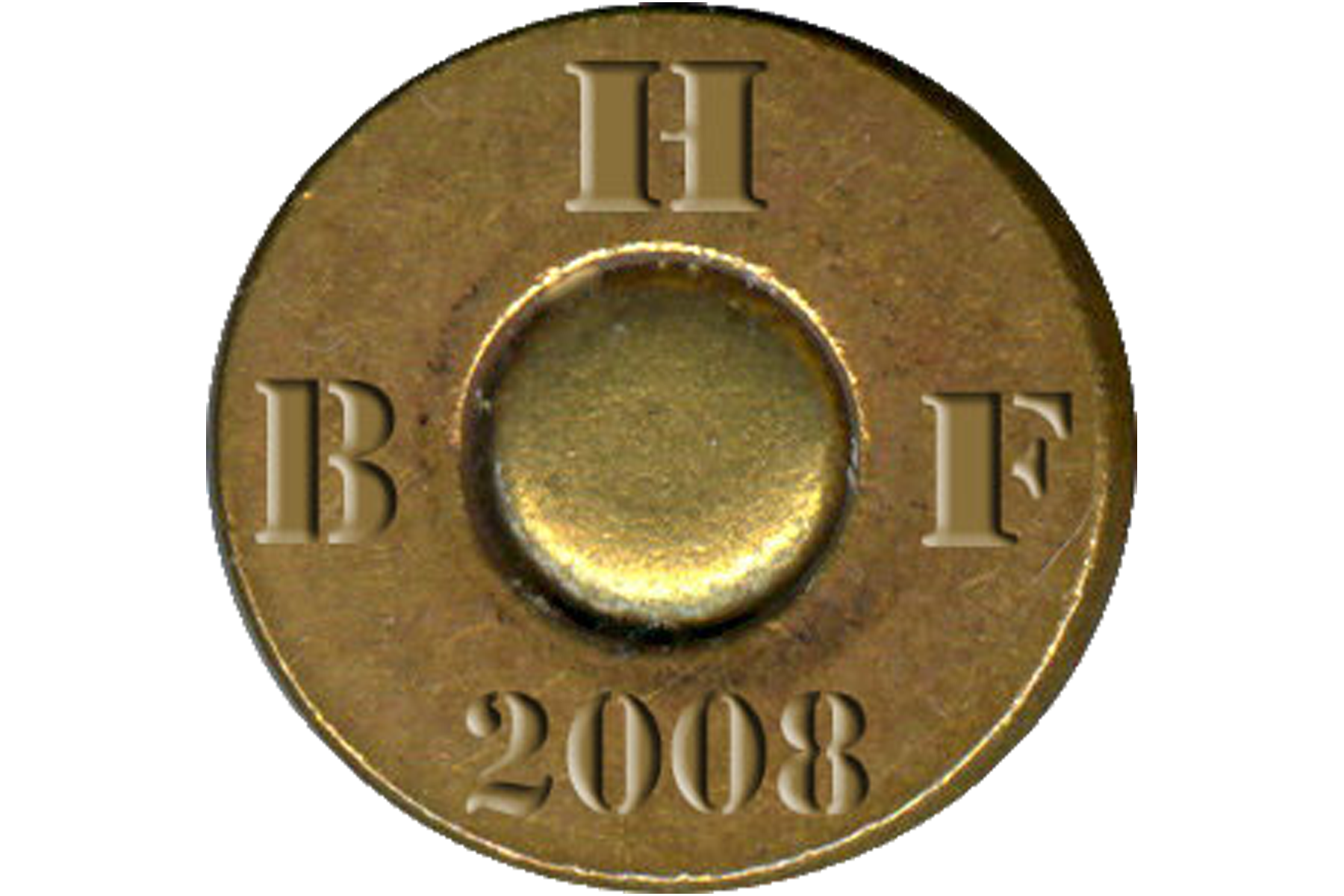 Last Updated 4 July 2017